Digitability enables workplace inclusion for people with cognitive disabilities
How the Digitability Program & Curriculum Works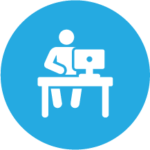 Real world work simulations
Real-world work simulations designed for generalization.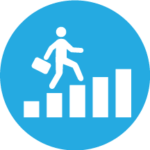 Professional development
One-of-a-kind capacity building for both students and teachers. 
Comprehensive Curriculum
Transition Curriculum provides solutions for academic, social and vocational goals and includes SMART IEP Goal Banks.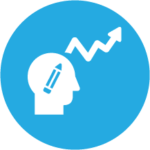 Personalized learning
All materials are differentiated for both behavioral and cognitive needs. 
Data reporting & analytics
One-click progress monitoring tools for student efficacy and teacher fidelity.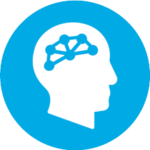 Behavior program
Use evidence-based practices to reinforces healthy behaviors, while extinguishing behaviors that are problematic in the academic, social and workplace settings.