The Digitability program transforms your special education classroom into an environment where students learn work-ready skills
For Teachers: Digitability is an award-winning Pre-employment and Transition Program providing solutions for academic, social and vocational goals
Meet your student's IEP goals -- Get Data to Measure Student Performance -- Gain Professional Development
For special education teachers and administrators, Digitability is designed as an easy-to-navigate platform where they can gain professional development in evidence-based practices, generate data to prove the fidelity and efficacy of implementation, and deliver a comprehensive curriculum that prepares students for independent living in a tech-driven society.
Watch a Teacher use Digitability in Her Autistic Support Classroom
As Dawn explains in the video, she's using Digitability to teach her students work-ready skills as well as life skills. Students are taught essential concepts such as the value of money and money management -- necessary skills for any person with a cognitive disability to master in order to achieve their independence.
Get a Free Demo of the Digitability Program
Our friendly team would love to show you how the Digitability program works through a free demo. You can request a free demo here.
Digitability is the #1 evidence-based transition curriculum  used in the classroom.
Digitability's curriculum is backed by evidence-based practices and is researched based. Digitability's project-based learning work simulations align to a number of IEPs goals addressing behavioral, social and communicative development as well as functional, occupational and academic IEP goals. The goals included in Digitability's IEP Goal Bank,  are pre-written by experts and can be adapted by every teacher.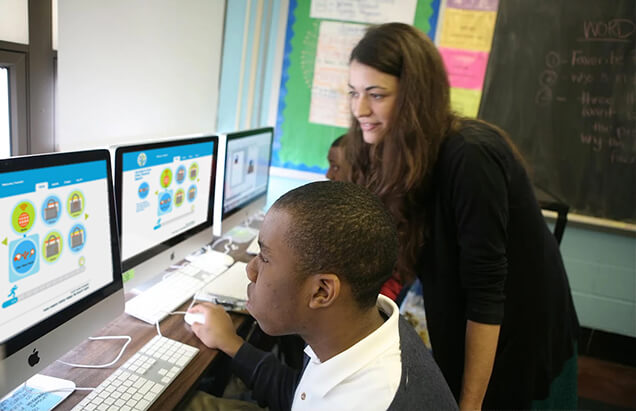 Digitability provides educators will all the materials they need to meet the wide-range of needs for each unique student.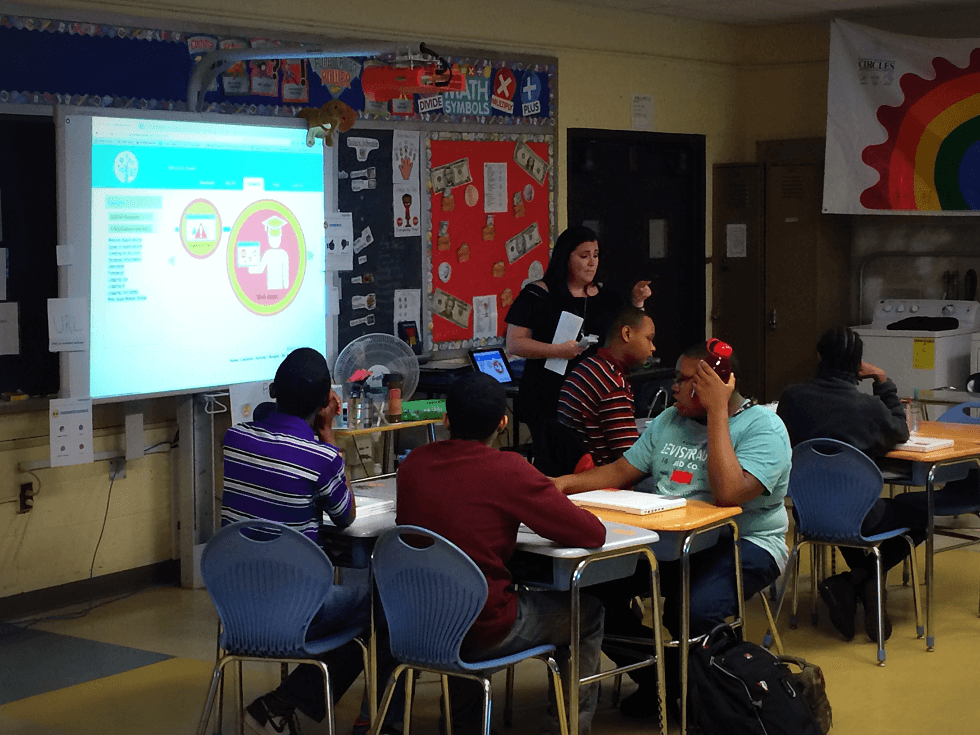 "Digitability has something for every single one of my students."

- Dawn Gieger, Special Education Teacher in Philadelphia, PA

.
As a company founded by a teacher, Digitability understands that managing the special education process can be overwhelming. Special education students has a wide-range of cognitive and behavioral needs. Digitability designed a work-ready training program with the understanding that one size does NOT fit all.
Everyone
had a role to play with Differentiation.
Individuals who participate in the Digitability program run the gamut; therefore, to create an inclusive environment, all of our resources are extensively differentiated to support a very wide range of learning and behavior profiles from adolescence into adulthood. Our unique model provides the necessary structure to promote generalization of skills that truly translate into independence.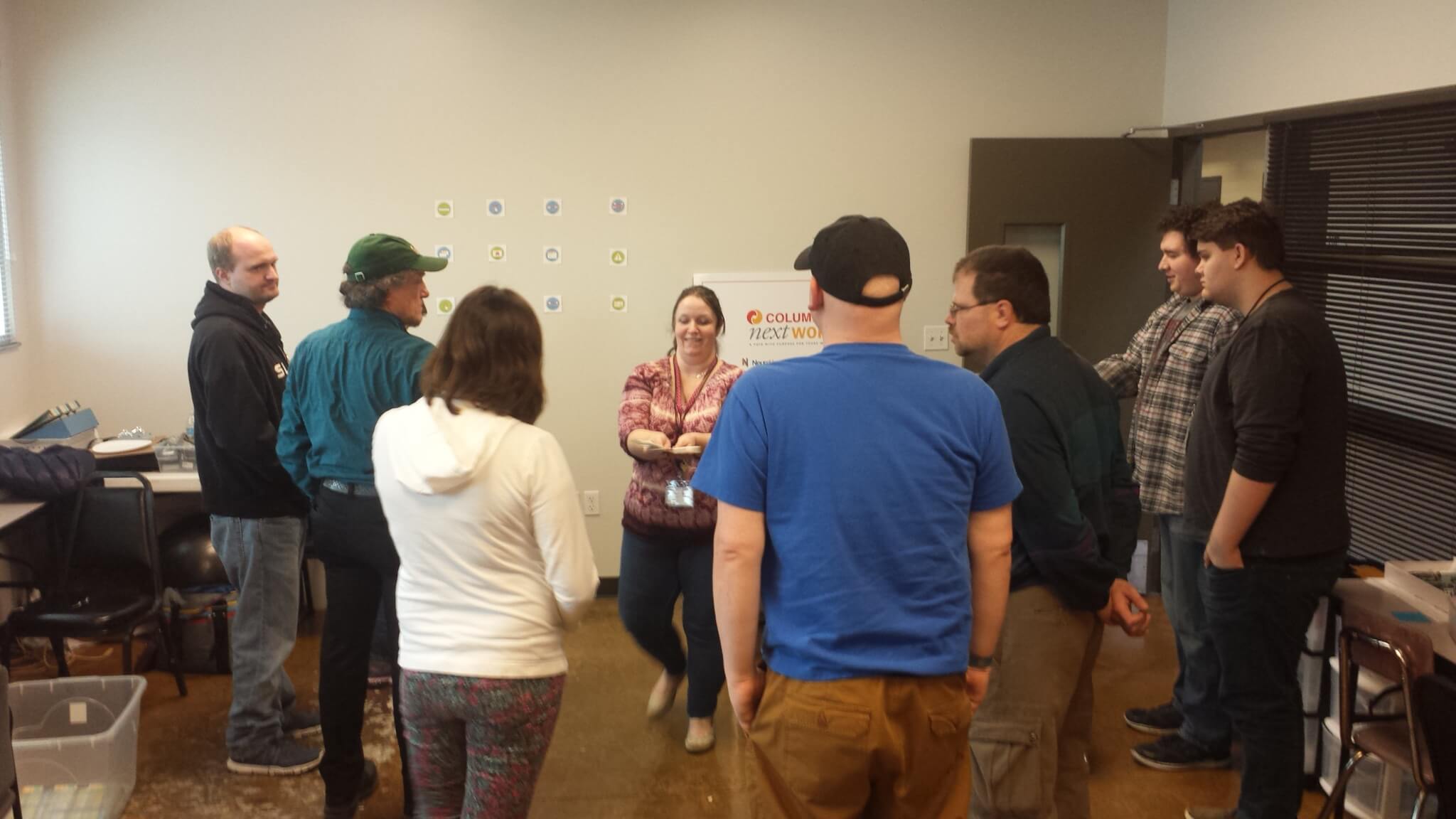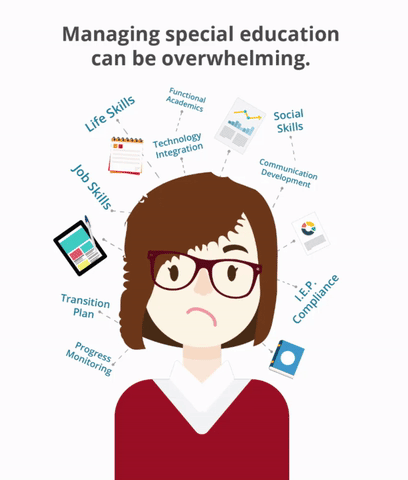 You're busy. Let us help.
Special educators are tasks with many responsibilities today. Digitability wants to make your life easier, not give you more to do. That's why our team of professionals developed all of the differentiated lesson plans, IEP goals, supplemental materials, academic resources, progress monitoring tools and more. So you don't have to!
All lesson plans are pre-prepared and differentiated for a wide-range of learning profiles.  On online-system measures student progress through S.M.A.R.T goals and objectives, while additional differentiated supplemental materials can be used to assess generalization.
Digitability is developed for you and administrators to easily track student progress and performance through our monitoring tool. You can generate a report with the click of a button! The program does the heavy lifting so you can spend less time managing education and more time focusing on your students transitioning to their independence.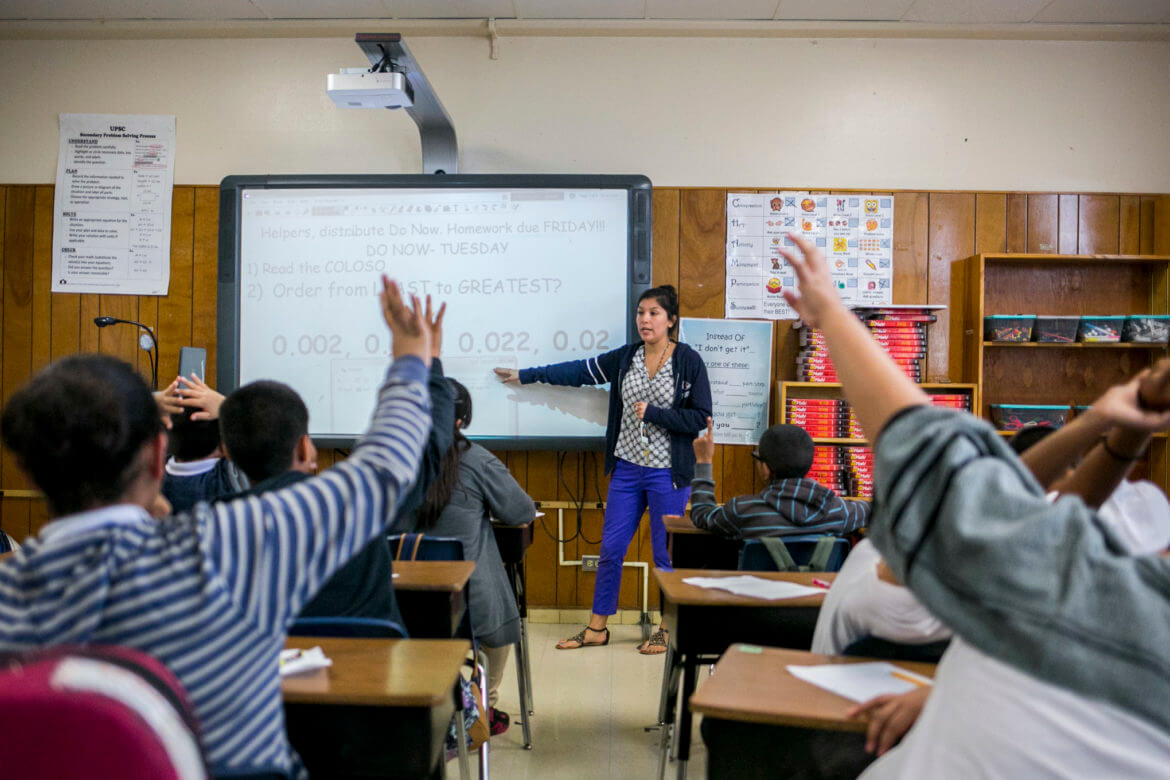 See how Digitability works for Education